Hello and thank you for visiting my blog.
This is the first Stampin' Up! colour challenge that I have participated in. I was a bit apprehensive at first as to what I could create with these three colours, but I am happy with the outcome.
For instruction on how I made this card please watch my video.
I have put a link to all of the products I have used at the end – please click on the image.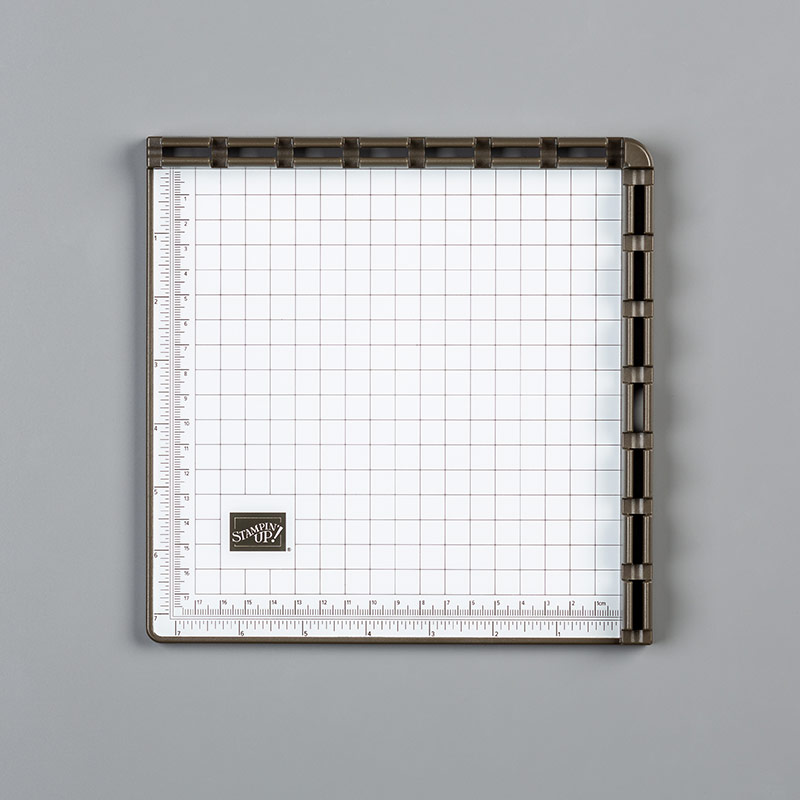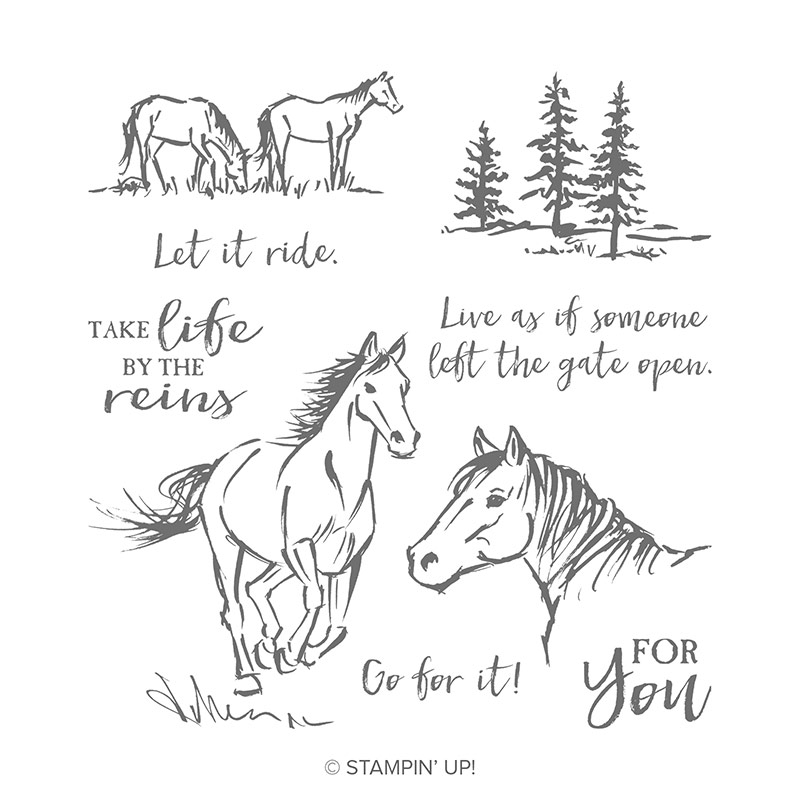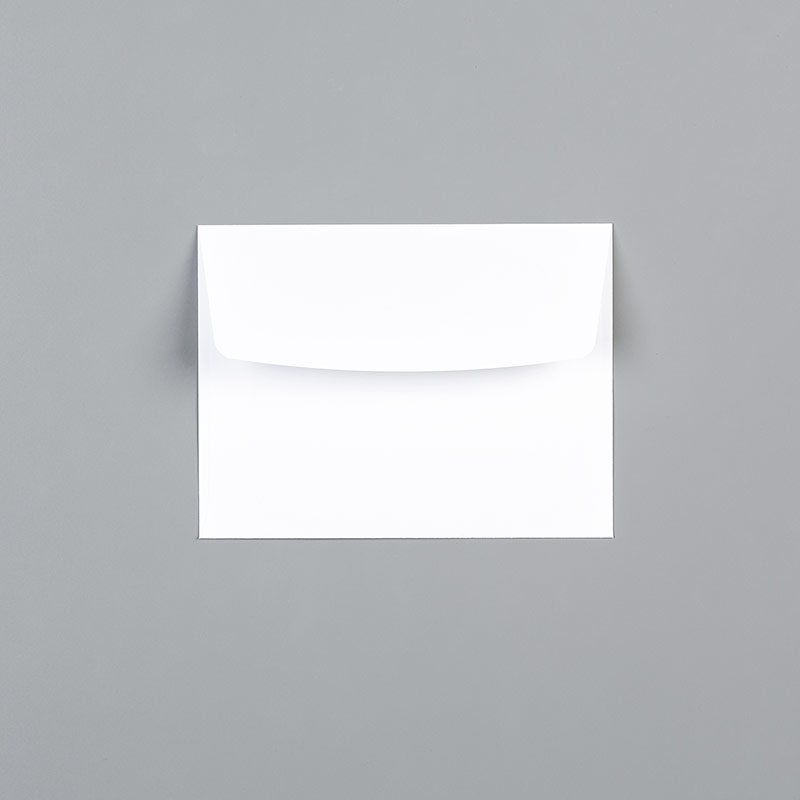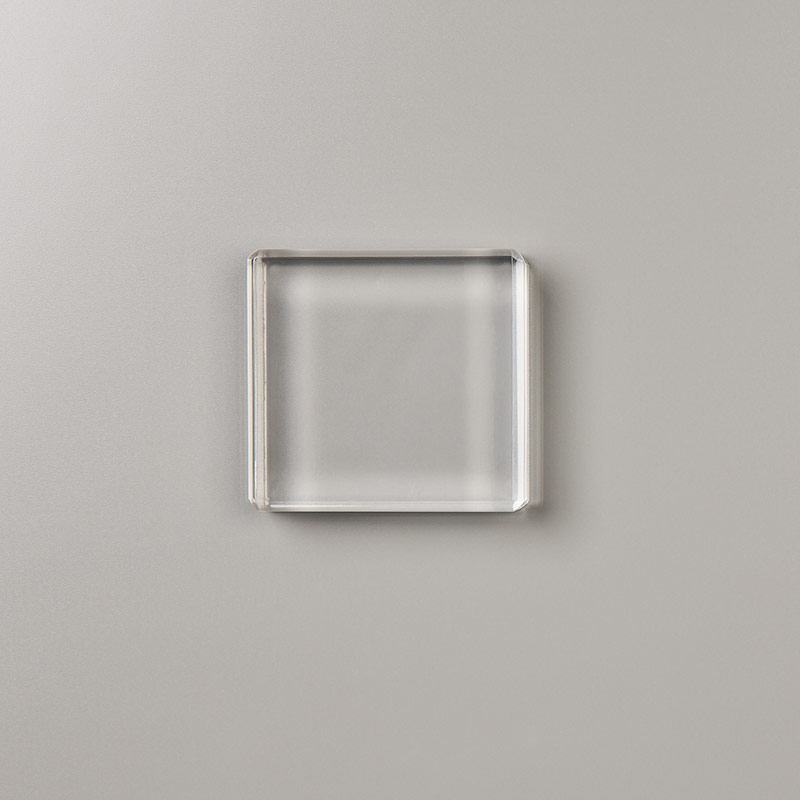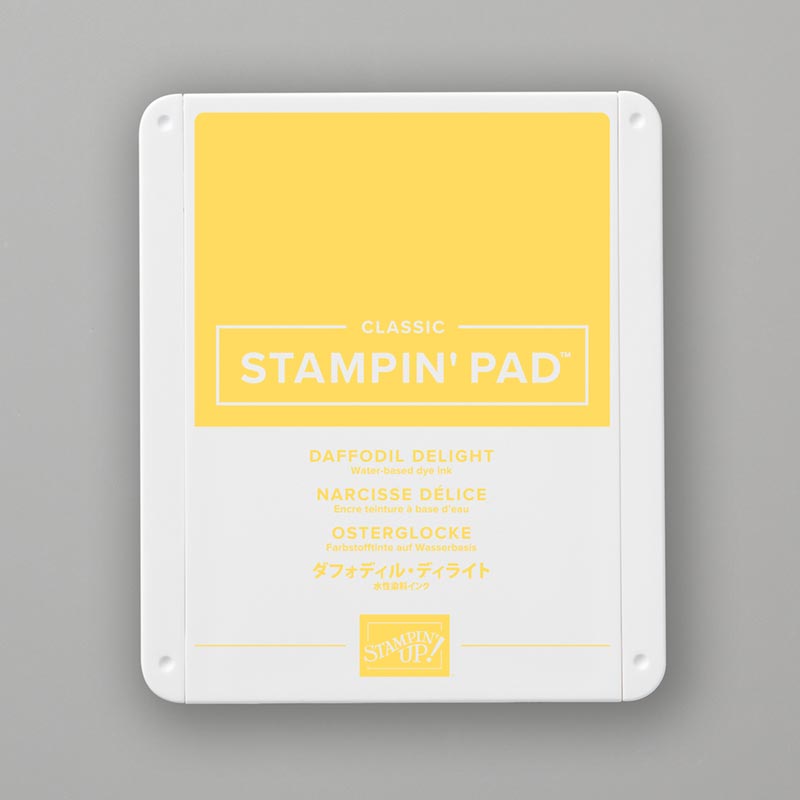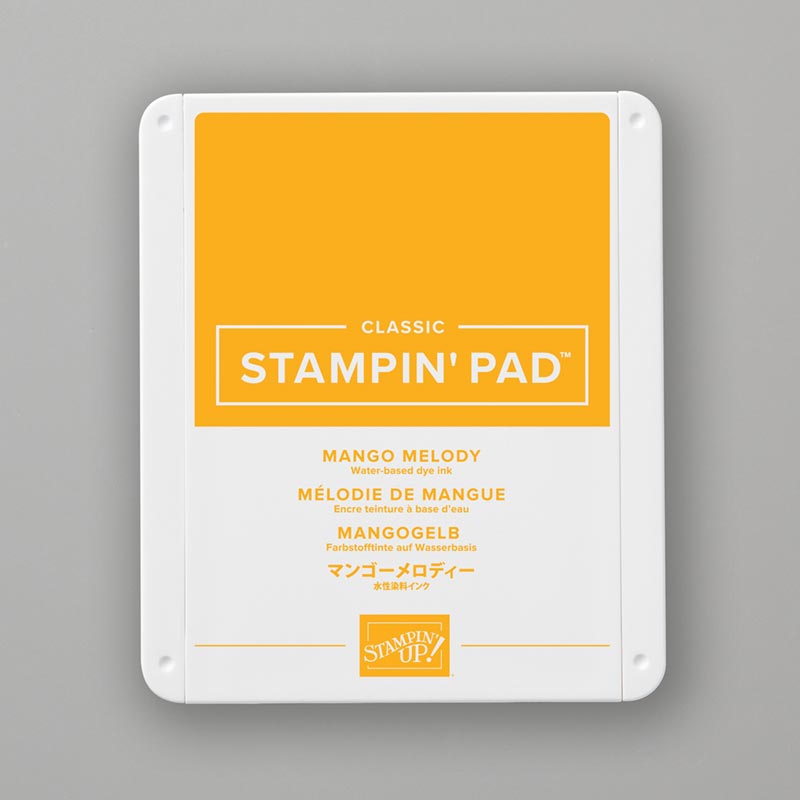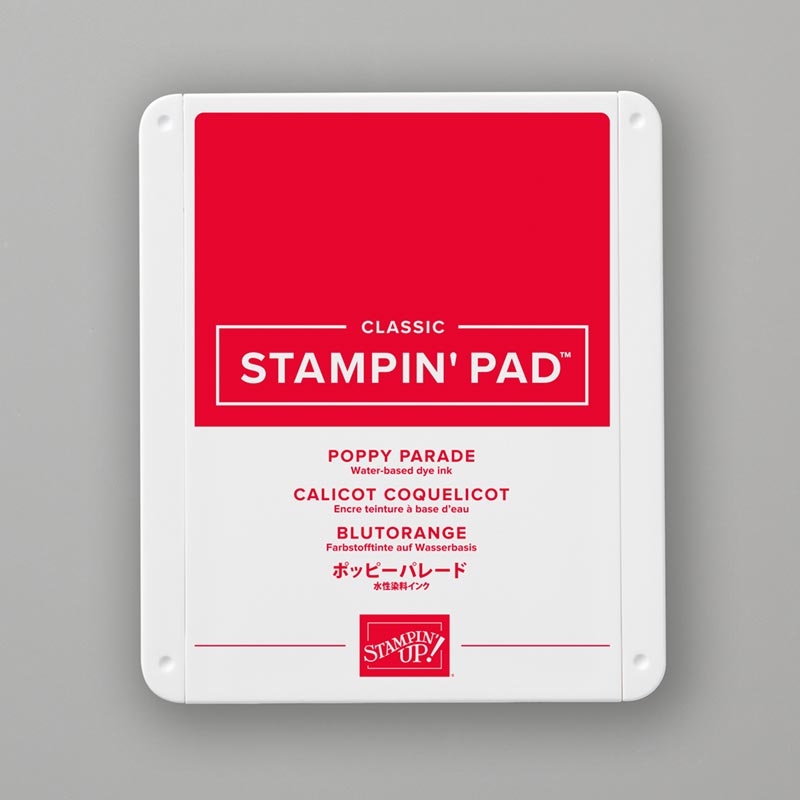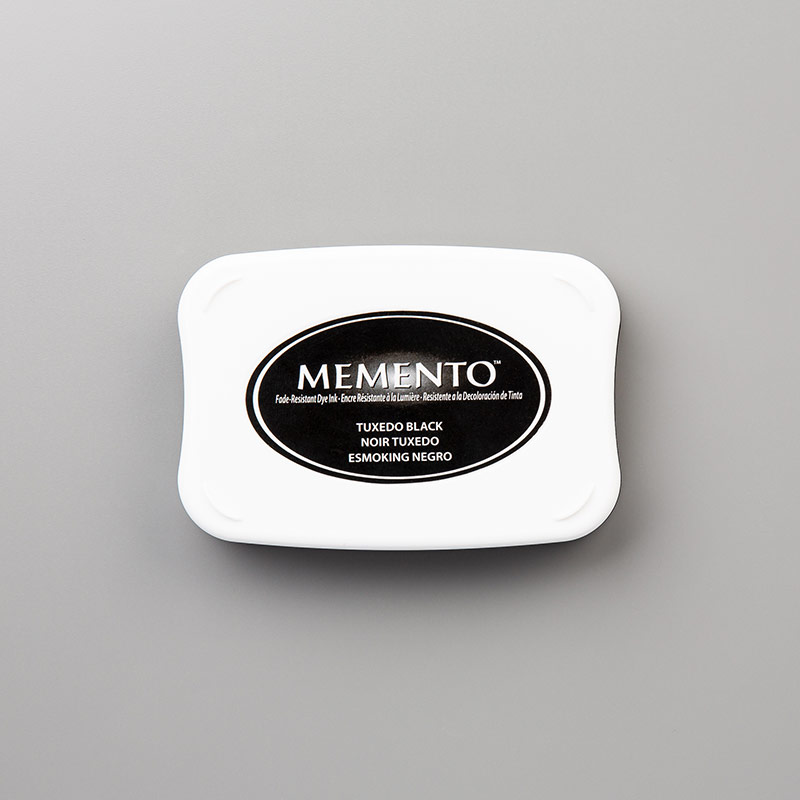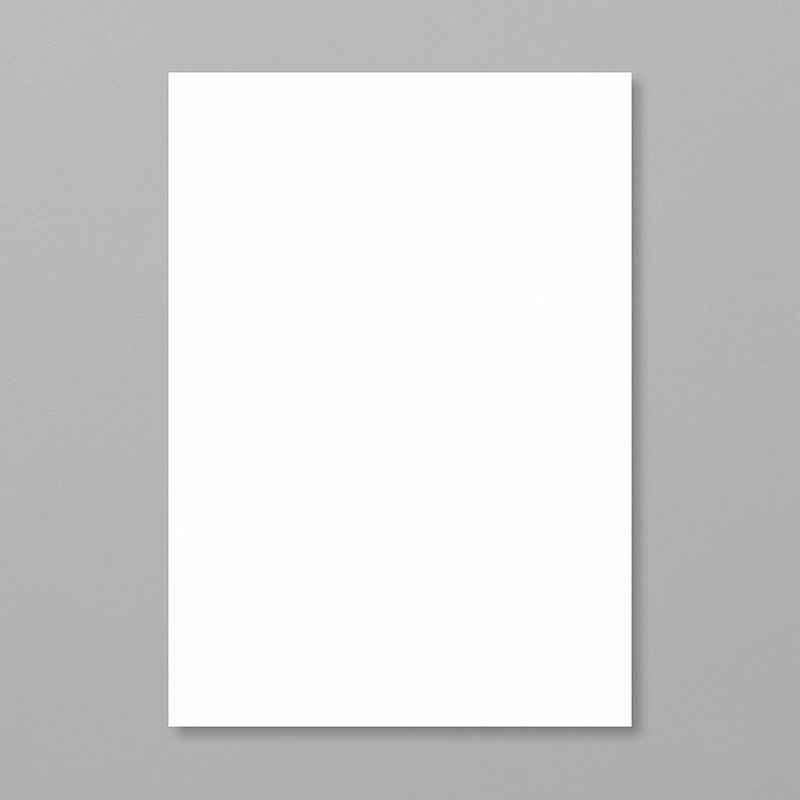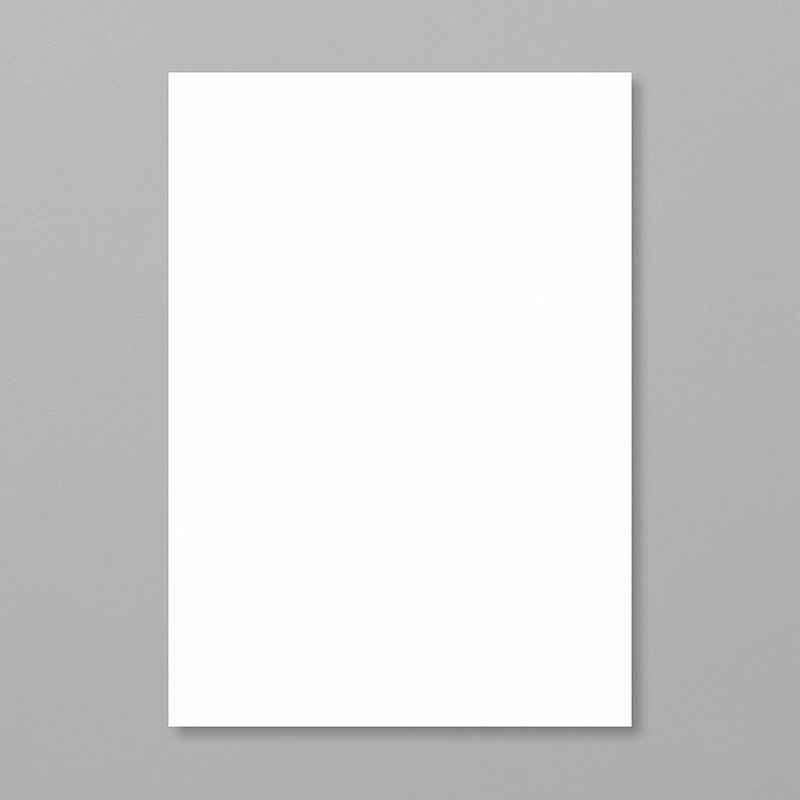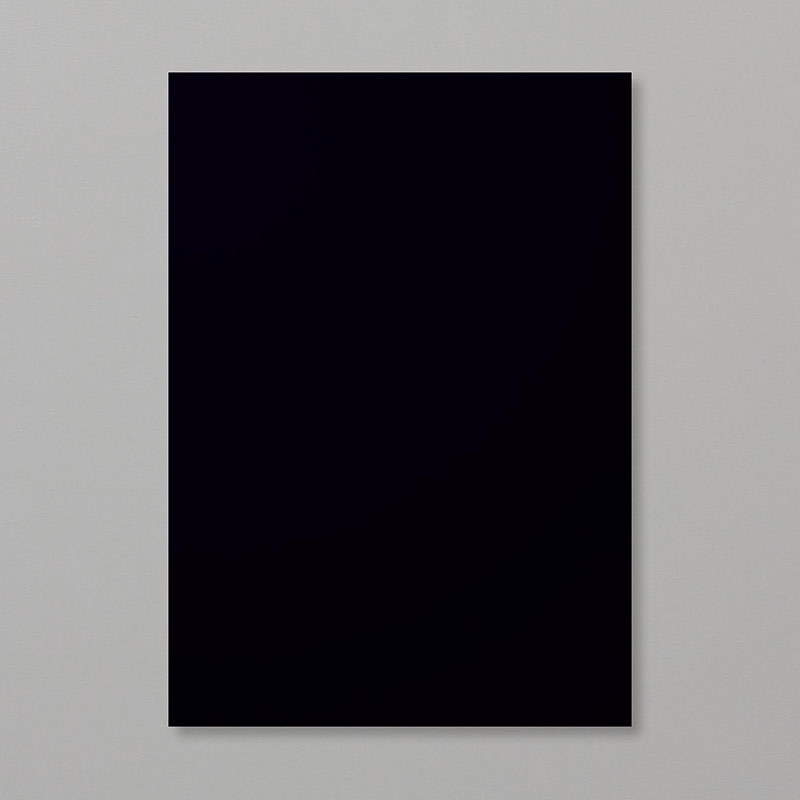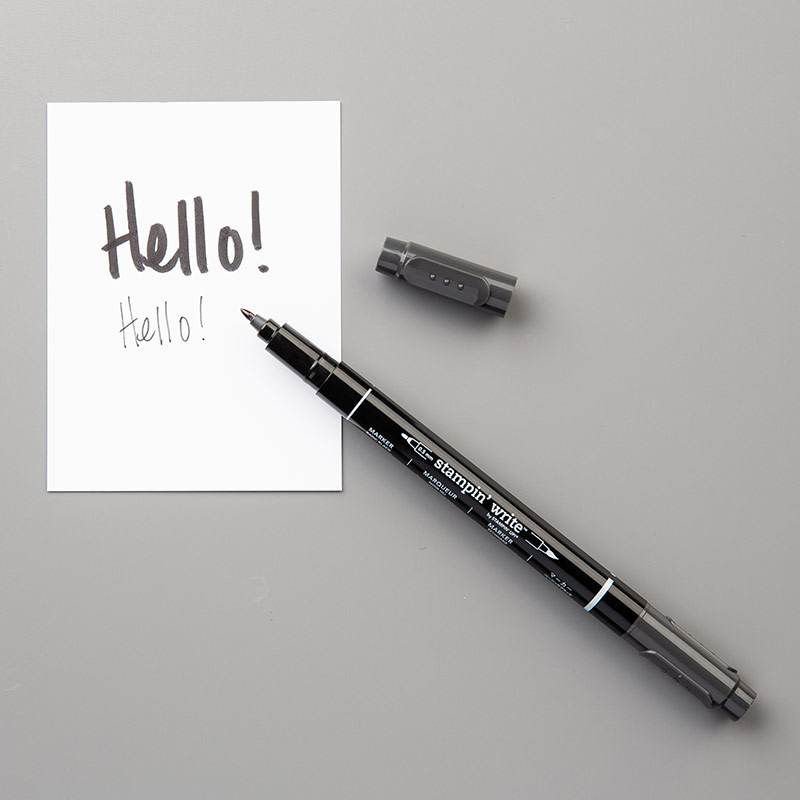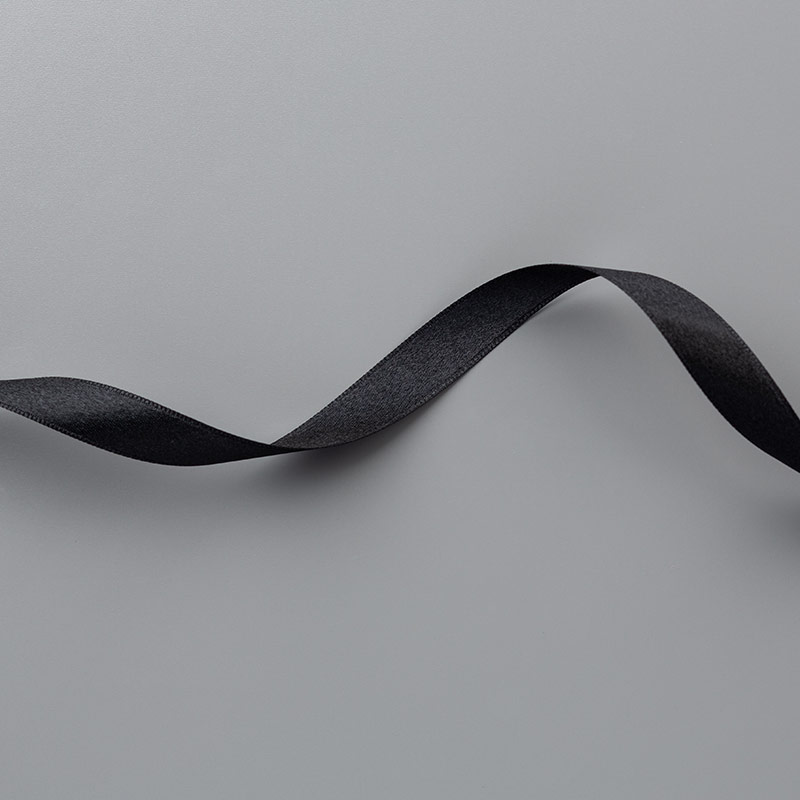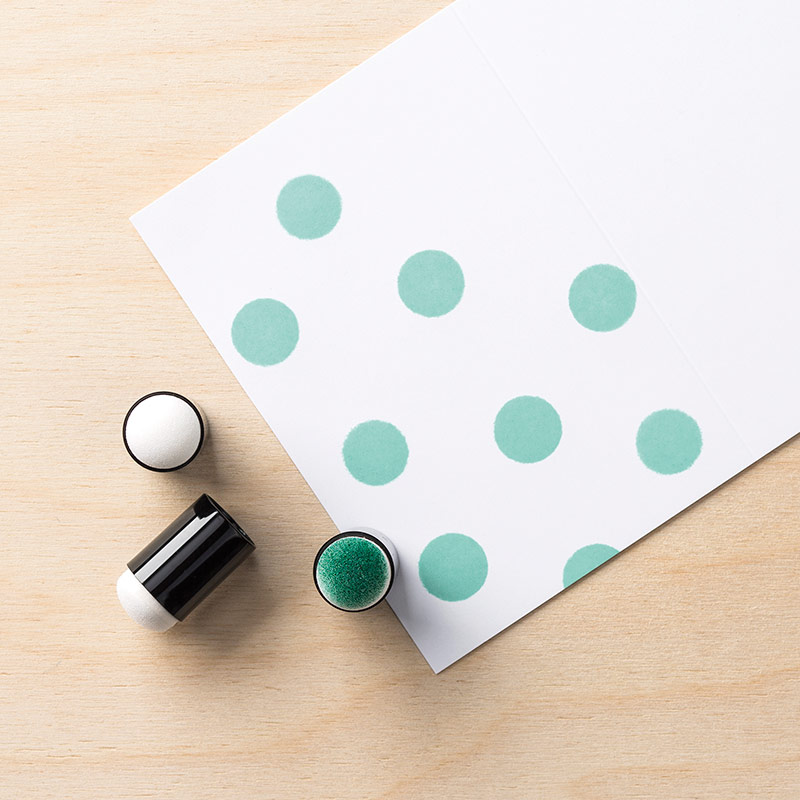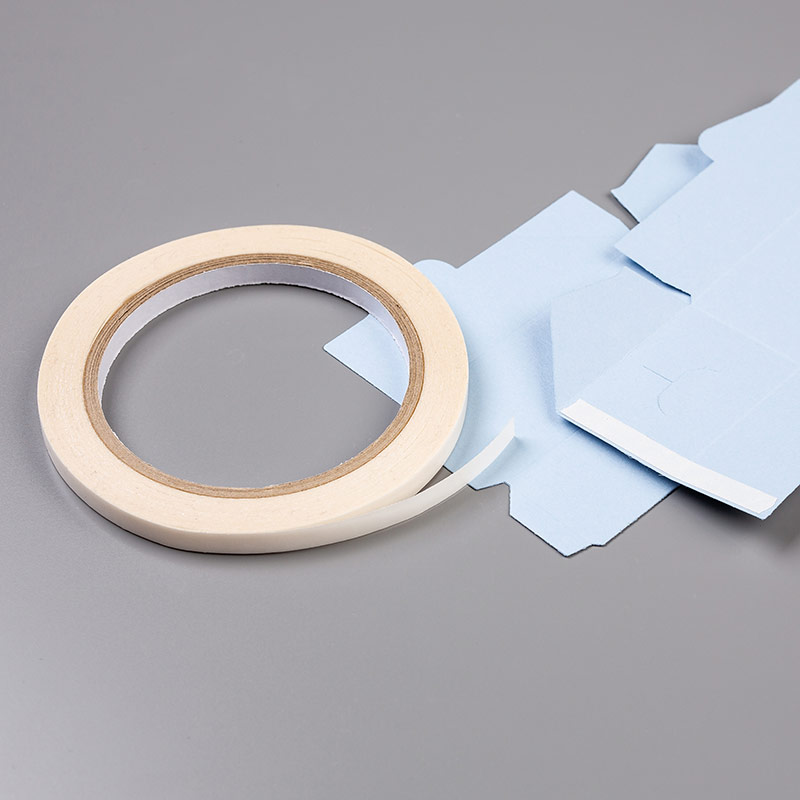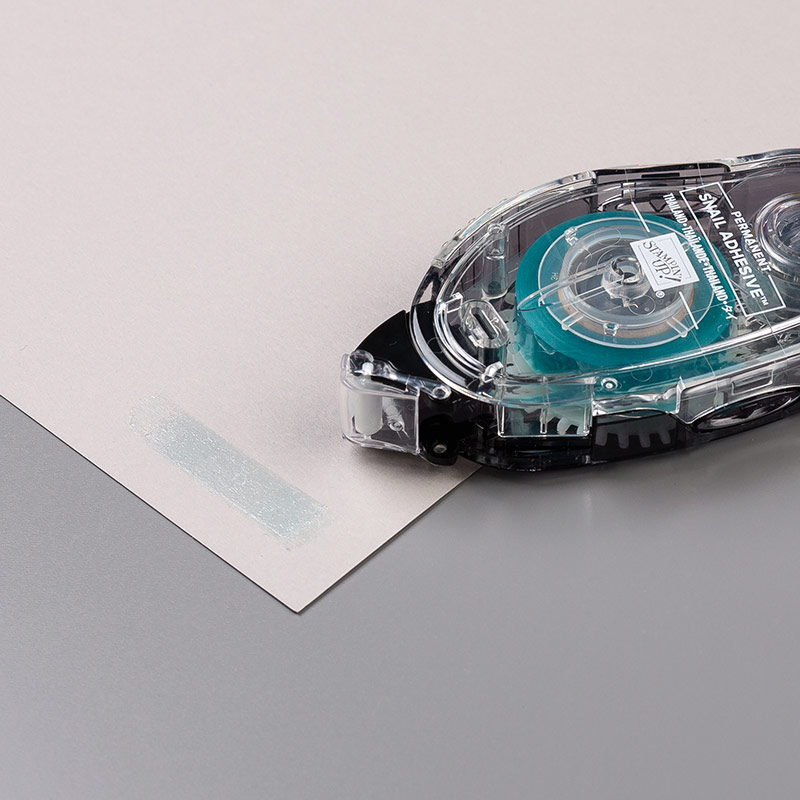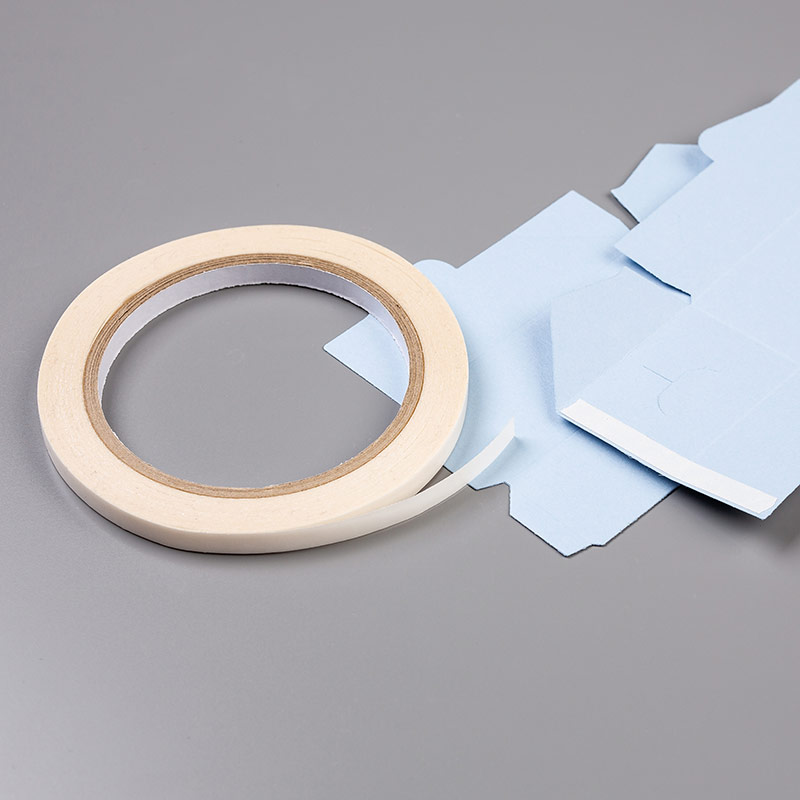 Happy Shopping
Love Louise x